Agaricus muscarius
Suggested Magickal Blends
FLYING OINTMENTS, HEALING, MONEY, SPIRIT WORLDS
*This mushroom is considered poisonous and should be used with caution!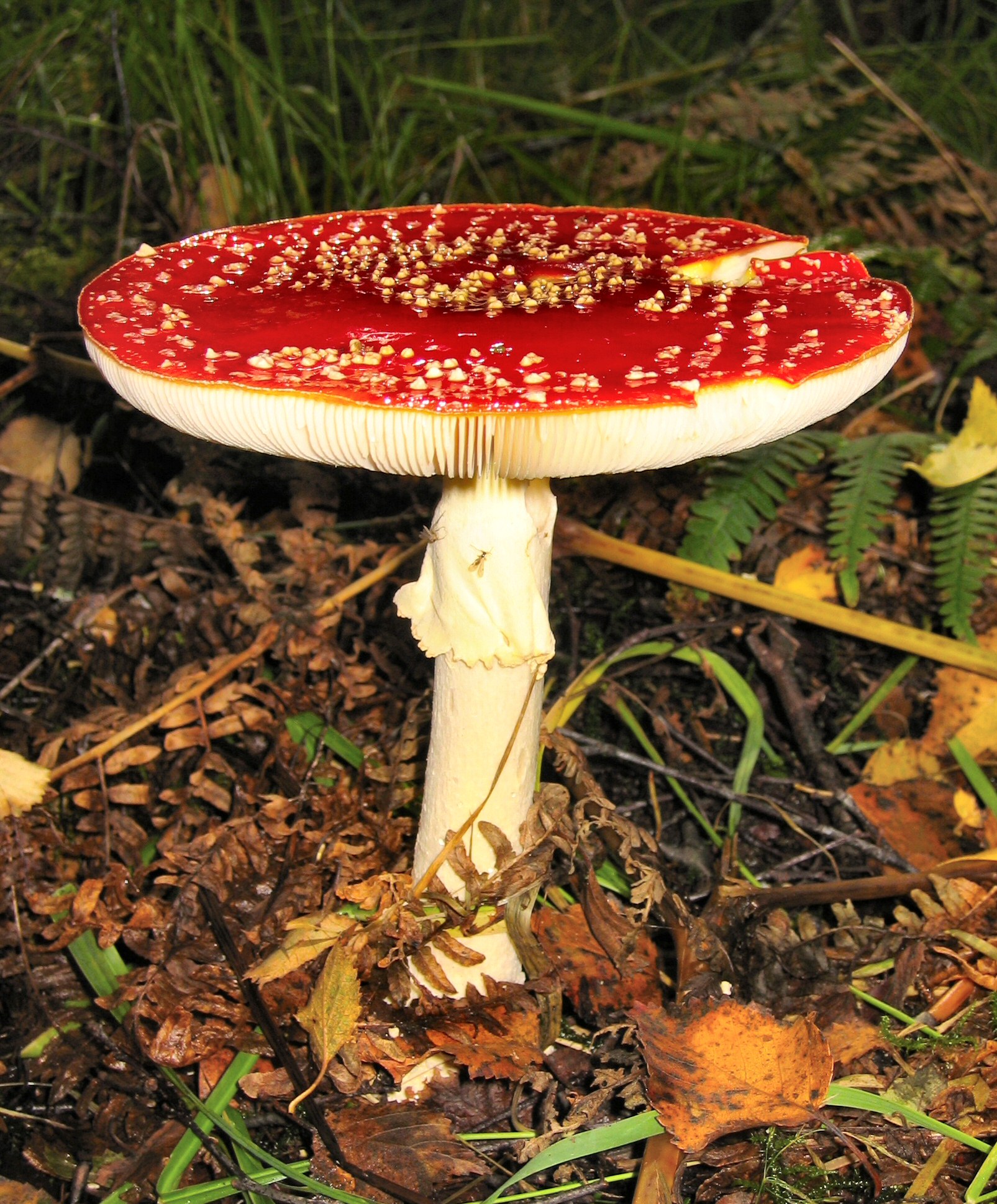 There is no source to buy mushroom growing kits in the United States for Agaric. Because of this, the image on the right is not linked to anything, but is there so you know what it looks like.
This famous mushroom is also known as Fly Agaric, Bug Agaric, and similar to it's botanical name, Amanita muscaria. Under no circumstance should this mushroom be injested. It is poisonous and should be used sparingly in your botanical blends.
Description
Herbs are sold by the ounce. If more than one ounce is desired, update the quantity in your shopping cart.
Two options are available for herbs. Click the drop-down menu to select between ounce or sample.