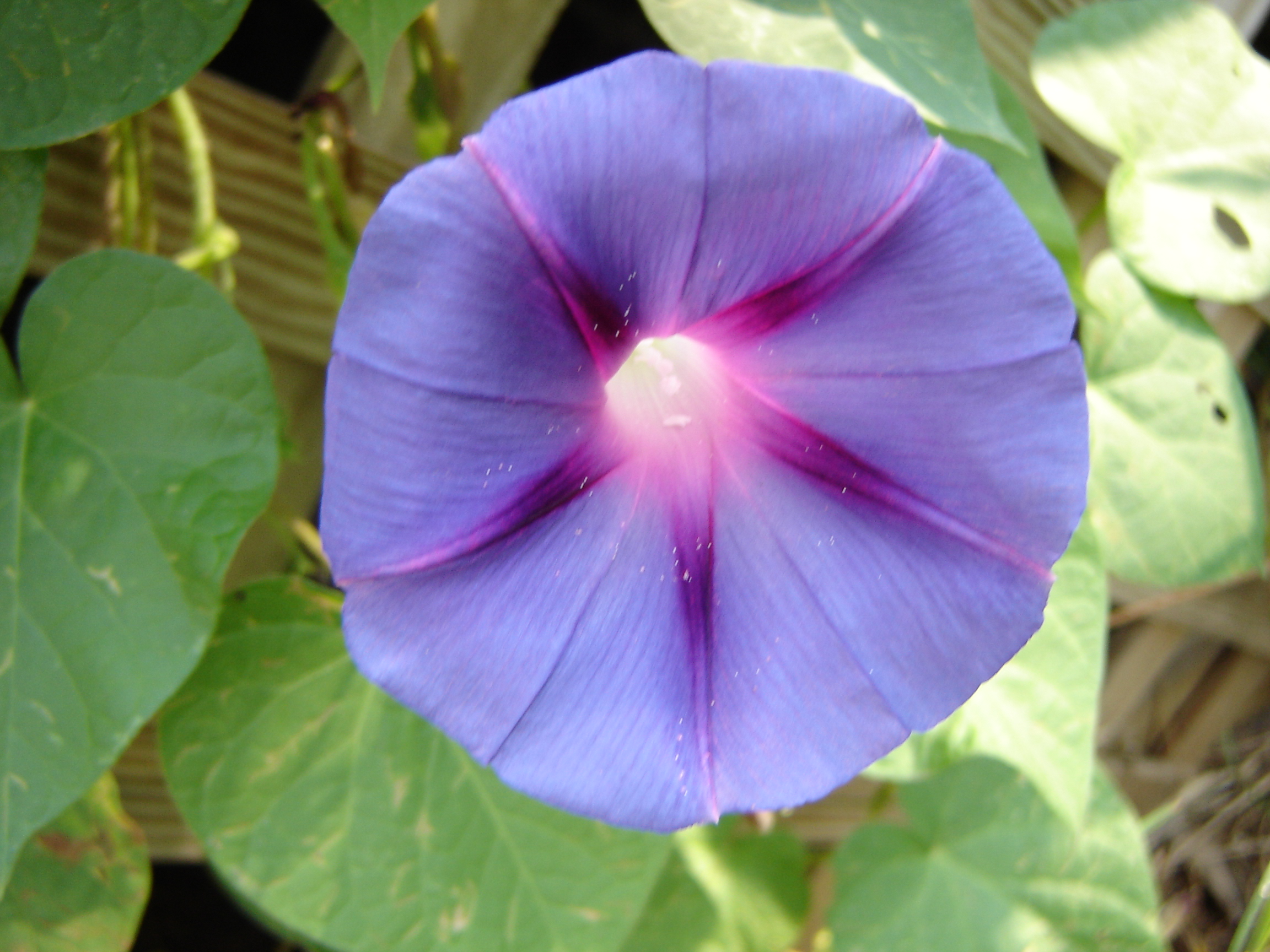 This is pure ground High John root and does not have self igniting chemicals mixed into the powder.
Morning Glory and High John the Conqueror are the same plant and is sold on both pages as High John the Conqueror.
A United States source can not be located for this live plant or it's seeds. The image on the right is there so you will know what it looks like.
| | | | |
| --- | --- | --- | --- |
| Item # | Description | Price | Add to Cart |
| | | | |
| 0351-1 | High John the Conqueror Powder-2 oz jar | $15.55 | |
| 0351-2 | High John the Conqueror Powder-1 oz jar | $8.27 | |
| 0351-3 | High John the Conqueror Powder-1 oz refill bag | $7.79 | |
Ipomoea jalapa/Ipomoea alba
Suggested Magickal Blends
BANISHING, BANISHING NIGHTMARES, FASCINATION, HAPPINESS, HEX BREAKING, LEGAL ASSISTANCE, LONGEVITY, LOVE, MENTAL POWERS, MONEY, PROSPERITY, PROTECTION, SPIRITUALITY, SUCCESS, THIEF STOP, VIRGO (ASTROLOGICAL), WEALTH