Sample Track for
I Walk with the Goddess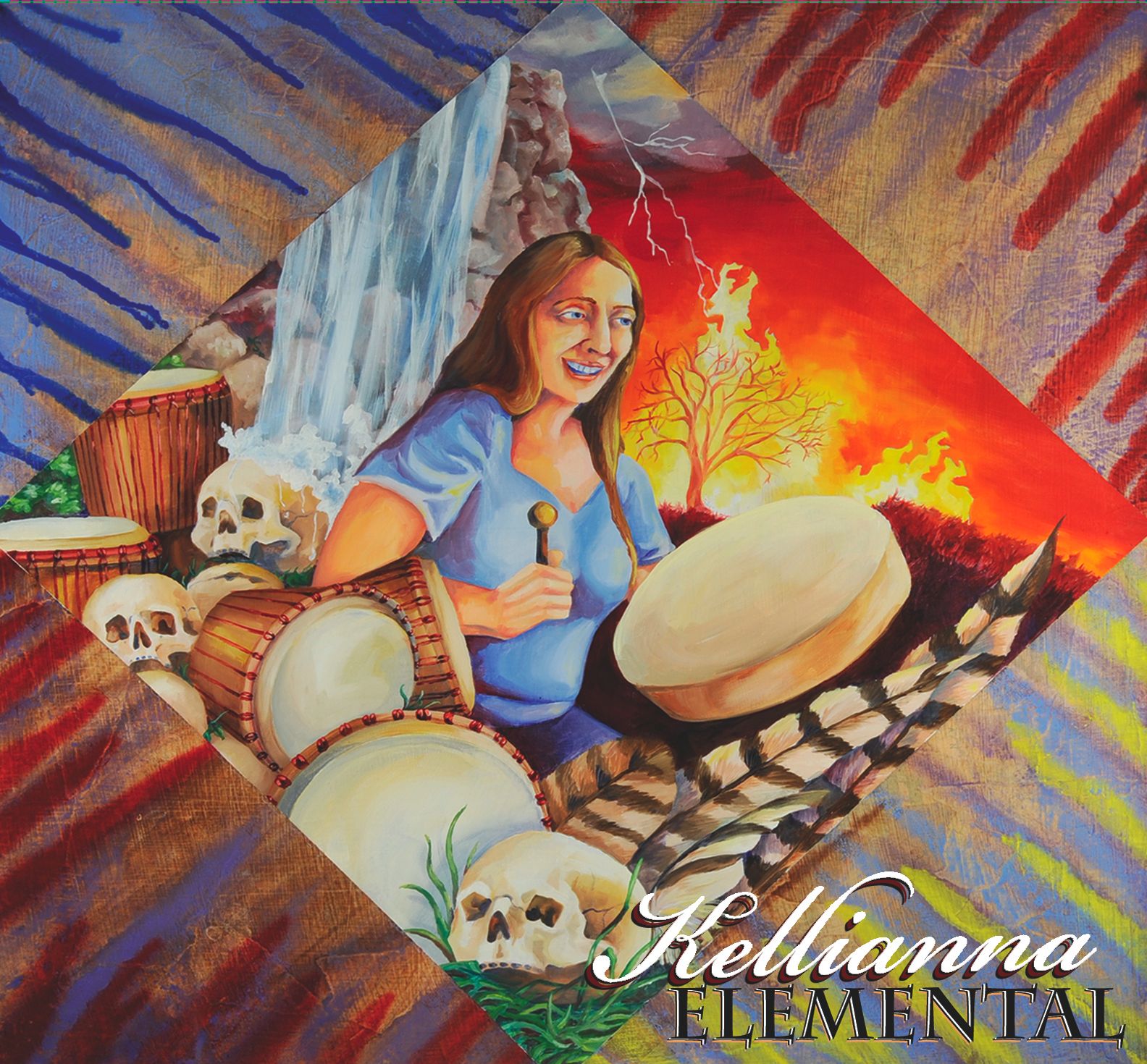 Sample Track for
Elemental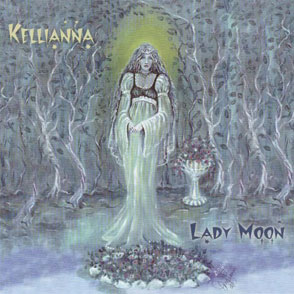 Kellianna released her first CD, Lady Moon in 2004 and has created several other beautiful CD's since then. Below is a list of her CD's and includes a few samples. Click here to go directly to Kellianna's merchandise page to purchase any of her CD's, or click on any one of the images to get there.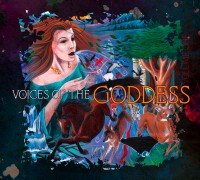 Sample Tracks for
Voices of the Goddess
Sample tracks for Voices of the Goddess are not available yet, but the CD can be purchased directly from Kellianna's main website.

Sample Tracks for
Lady Moon
Sample tracks for Lady Moon can be heard at CD Baby. This CD can be purchased here or visit Kelliana's main website to purchase directly from her.